Sophisticated taste, attention to detail, unusual narratives –
all these things are inseparable companions of their work.
'IRINA & IGOR' is a personal brand of fine art prints as well as decorative and art objects.
The founders of the brand are Australian designers Irina and Igor Mitin. In their projects, they often use collage techniques, mixing objects, technique and styles with the aim of achieving a perfect level of harmony that draws the viewer in. The guys are also big fans of eclecticism. This can be seen through the choice of both materials and final presentation, as well as the wide range of topics selected for the projects.
Irina is a professional photographer, specialising in landscape and product photography. The hunt for breathtaking views has taken Irina to many countries, including some remote locations far away from the beaten tourist tracks. The search for new angles and locations to photograph has turned into a passion for shooting from hot-air balloons.
Igor is a multidisciplinary designer with considerable experience in a range of specialisations: graphic design, advertising, photography, sculpture, commercial and product design, and interior and small-scale architectural design. He is a recipient of multiple awards from various competitions and festivals, and the popularity of his projects online has confirmed his creativity and professionalism.
Philosophy
Our brand philosophy is centred on delivering joy to the people who view our pictures. To create art that is pleasant to look at every day, that produces feelings of contentment and harmony in the viewer, that
delights the eye and enhances the interior of the house and creates comfort – that's our main goal. When we create projects, we don't just think about our own preferences, but instead try to imagine other interiors, other people, and their taste and preferences.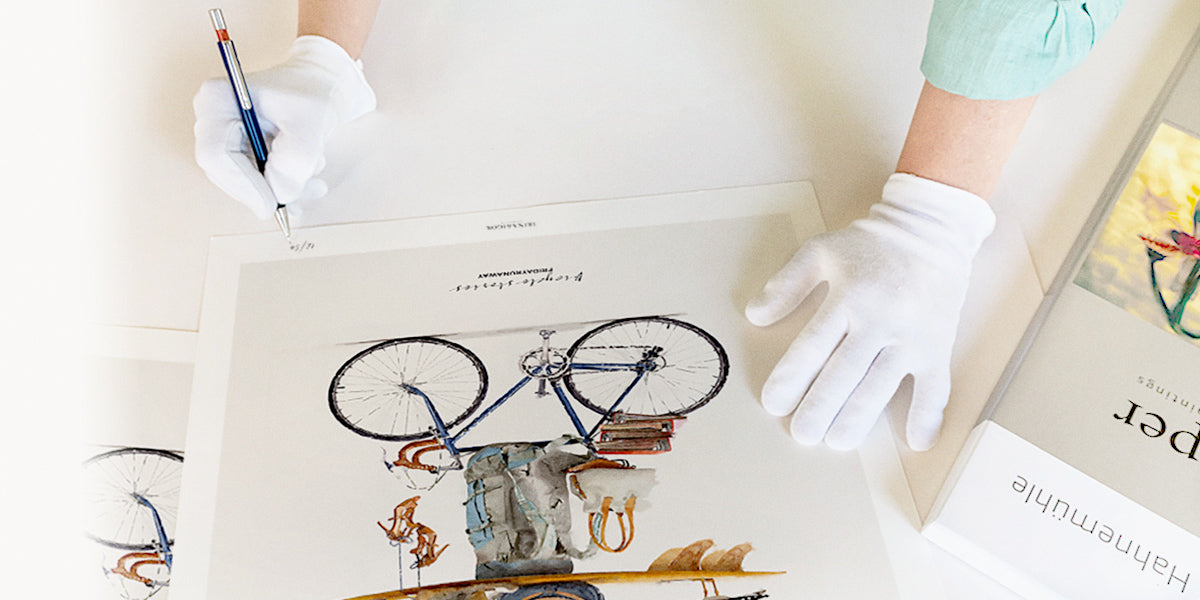 Quality
Regardless of whether it's a photograph, collage or illustration, each of our prints is a result of a lengthy process of preparation and thought: multiple drafts, trial photo-shoots, 3D modelling, meticulous post-production, dozens of trial prints and a final print that is finished with high-quality printing on high-end paper. Each step requires a large investment of time, energy and emotional contribution, and, in the end, we look at the final result with a feeling of deep satisfaction.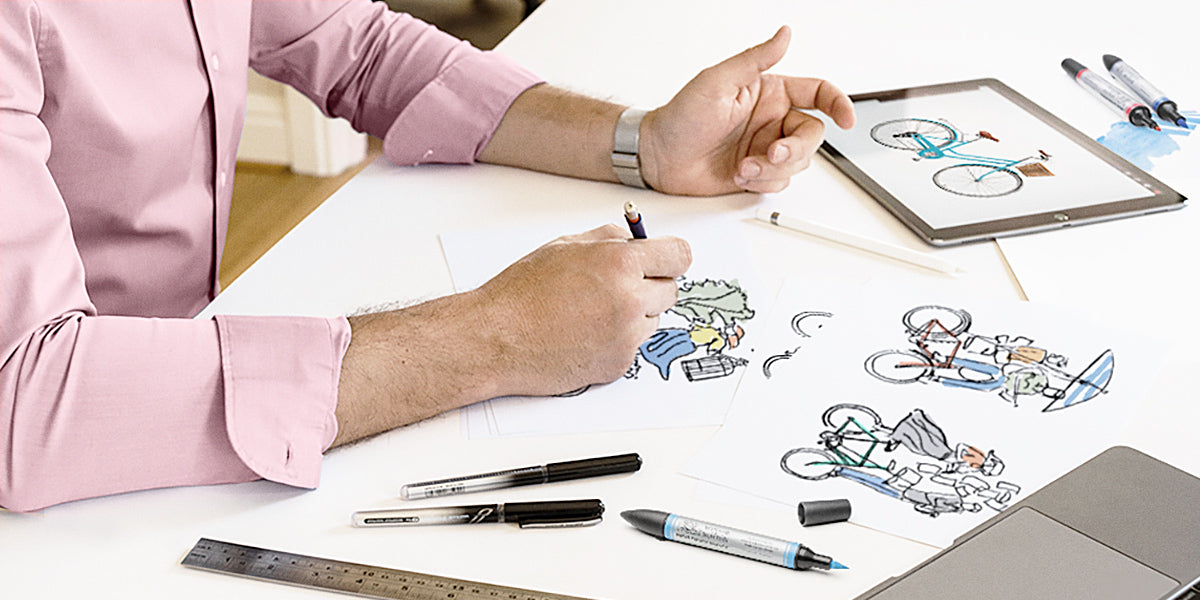 Art & technology
We actively seek out new digital techniques in our projects, but the foundation of each piece is the painstaking, hands-on work and personal vision of the artist. Everything begins with an idea and dozens of hand-drawn sketches. Any further work process is only different in that the traditional paints, brushes and scissors are swapped with virtual ones.